[:sk]
Veľvyslanectvo mládeže Slovenskej republiky sa v spolu s mestom Považská Bystrica a PXcentrom zapojilo v dňoch 5. až 9. novembra 2012 do Európskeho týždňa vedy a techniky.[:en]
YESR in co-operation with Považská Bystrica city council and PXcentre took part in European week of science
and technology that took place in the Mier cinema (Považská Bystrica) from 5th to 9th of November 2012.[:][:sk]
V priestoroch kina Mier v Považskej Bystrici bolo pre verejnosť pripravených množstvo aktivít v prevedení študentov Gymnázia a študentov Strednej priemyselnej školy. Návštevníci mali možnosť vidieť pitvu dážďovky, robotický futbal, chemické pokusy, mohli si vyskúšať mikroskopovanie, rôzne logické hračky, dozvedieť sa niečo z tajov vesmíru, či pozrieť si výstavu fotografií od amatérskeho astronóma Borisa Kardoša.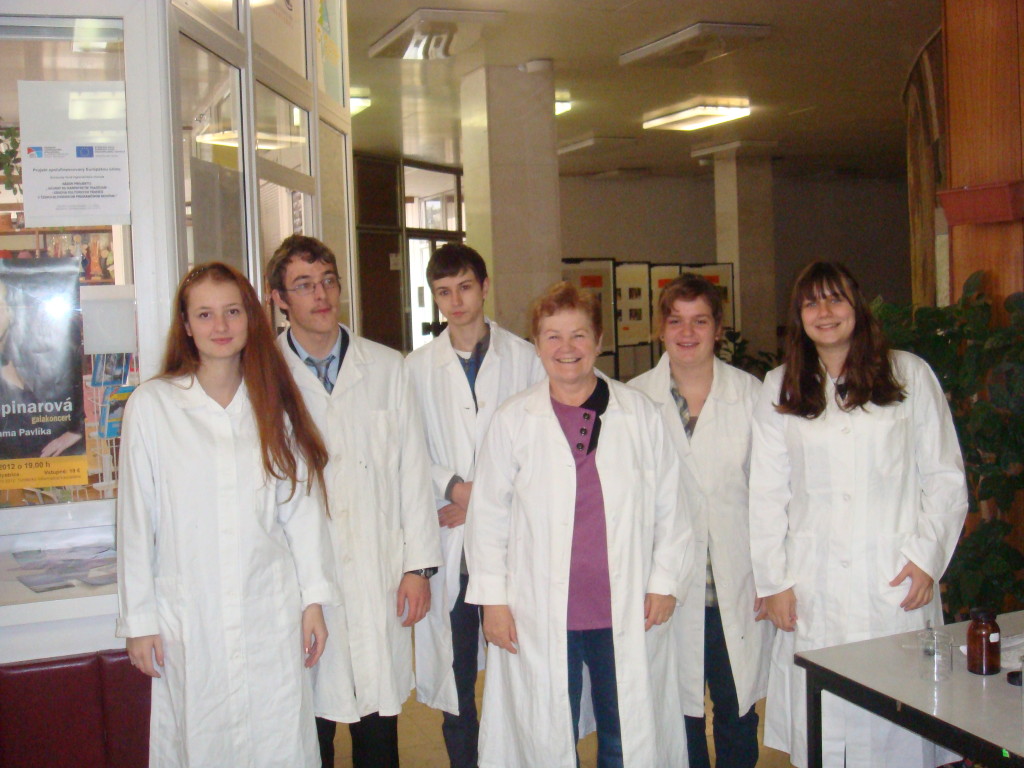 Akcia zožala úspech a žiaci,študenti i širšia verejnosť pochopili, že veda nie je len o nudných vzorcoch a poučkách...
[:en]
For public there were prepared various activities provided by Grammar school science students and students of technology. Visitors could see autopsy of a worm,
robotic football, chemical experiments, they could try microscoping, playing with really clever toys, see lecture about space or admire
photo
exhibition by amateur astronomer
Boris Kardoš.
Event was really successful and people understood, that science is not only about boring formulas and principles...
[:]