[:sk]
V súčasnosti sa stretávame s názorom, že mladí ľudia sa nezaujímajú o verejné dianie, svoje práva v spoločnosti, nezaujímajú sa o možnosti, ktoré majú. Je to pravda, či len mýtus?[:en]
These days we mainly meet stereotype of typical youngster, who cares only about latest technology, fashion and partying and domestic or national affairs, opportunities he's got or rights he has as an active citizen in society viagra y cialis are not interesting enough. Is it truth or just myth?[:][:sk]
Aj z tohto dôvodu sa Veľvyslanectvo mládeže Slovenskej why take viagra republiky rozhodlo v spolupráci s Iuventou (Slovenským naion viagra< inštitútom mládeže) prostredíctvom
národného sildenafil 20 mg price projektu KomPrax zorganizovať prednášku
pre mládež s názvom "Si mladý, si Európan?" zameranú na motivovanie mládeže a informovanie o možnostich, ktoré majú na Slovensku a v rámci Európskej Únie.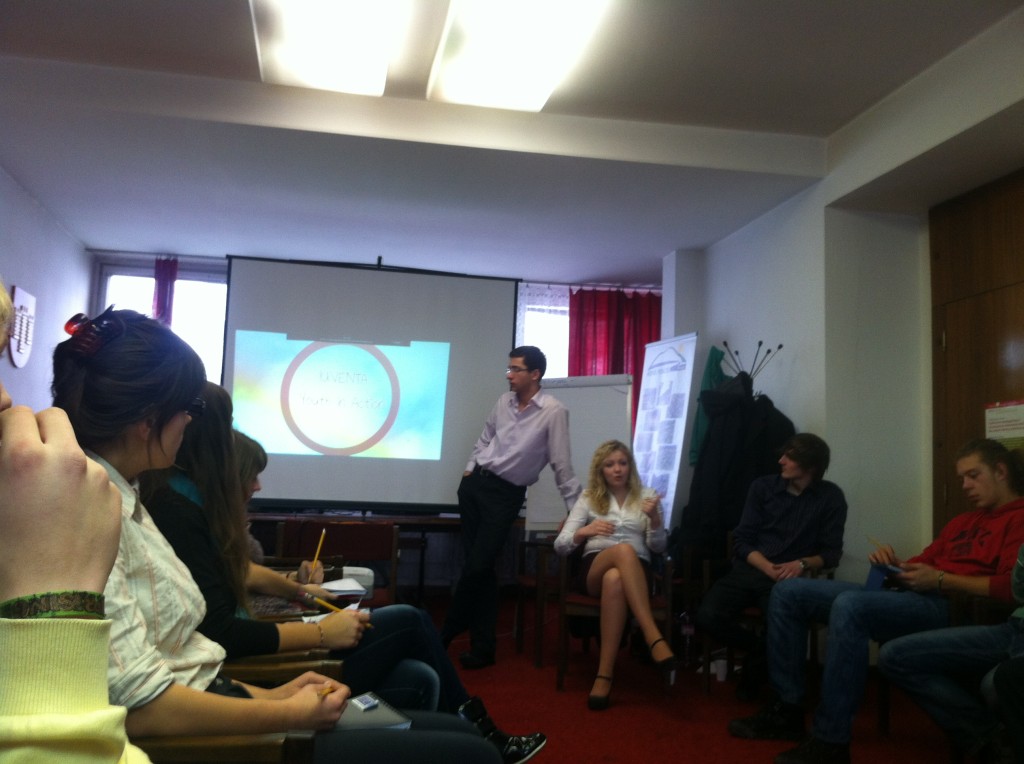 V stredu, 5. decembra 2012, sa v priestoroch Mestského úradu v Považskej Bystrici zišli študenti Strednej priemyselnej školy a predstavitelia VMSR. Najskôr sme všetci hovorili o svojich ambíciach, cieľoch do budúcnosti, motivácii. Neskôr prišla na rad diskusia,
ktorej hlavným predmetom cialis for sale vancouver bola Európska Únia a jej prínos pre občanov, najmä mládež. Študentom sme predstavili mládežnícke inštitúcie, ktorých cieľom
je najmä neformálne vzdelávanie a budovanie kľúčových kompetencií potrebných pre budúce uplatnenie sa na európskom pracovnom trhu.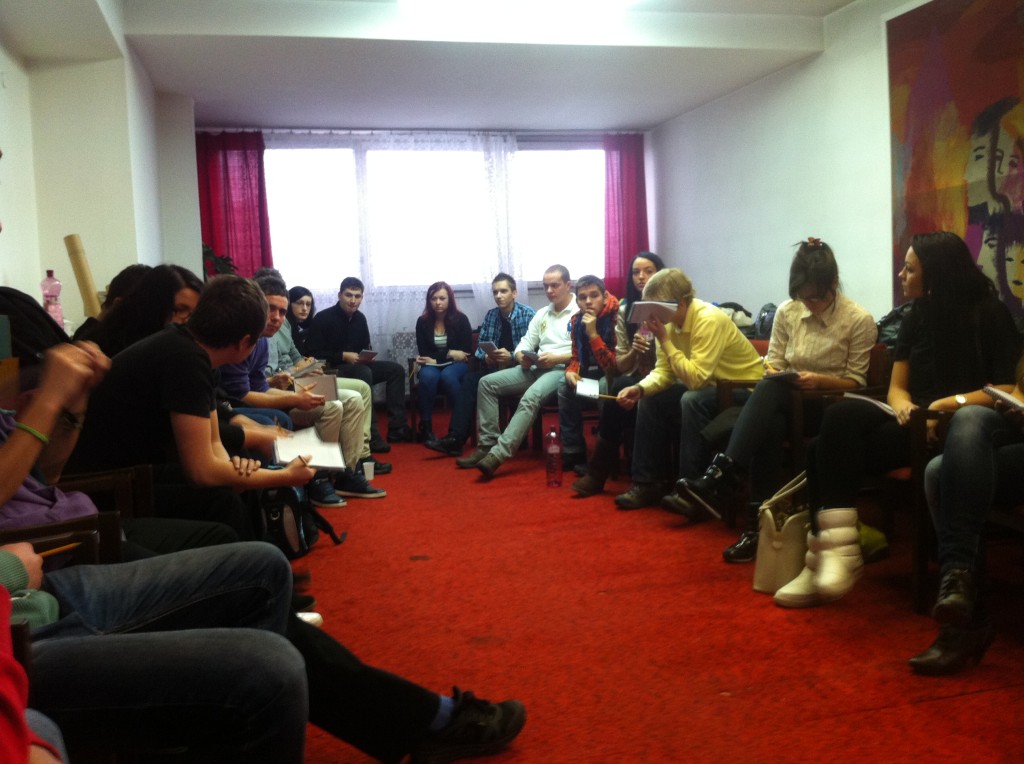 Prednáška a diskusia preukázali, že mladí Európania nie sú
apatickí voči verejnému dianiu a svojej budúcnosti,
ale problémom je, že nie sú informovaní o tom, čo všetko majú možnosť
dokázať, do akých projektov sa môžu zapojiť. Preto dôležité obiť osvetu, čo je aj jedným z hlavných cieľov Veľvyslanectva mládeže .
[:en]
That's why YESR decided to organize lecture and discussion for young people concerned on active citizenship, opportunities for youth (especially within European Union) and the most important thing – buy viagra usa inspiring young people.
On Wndnesday 5th of December
2012 in viagra weekender http://viagracanadianpharmacy-norx.com/ conference room of Považská Bystrica Townhall met students of Secondary
school of Civil Engeneering and leaders of YESR who were talking about their future plans, pros and cos of cialis and viagra taken together EU for young people, youth institutions that could help them (ex. develop key competences) and their place in the society and possibility to change something.
At the
end we found out, that youngsters are not apathetic, but sometimes they just need someone, who will show them opportunities all around them.
[:]